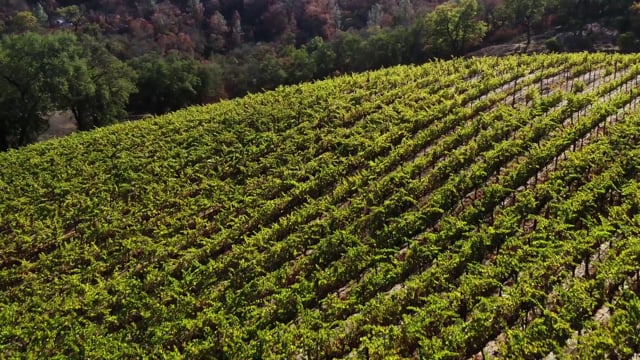 Wine Collection
We are excited to announce True North Napa Valley as part of Theta Phi Alpha's exclusive alumnae experience.
We are excited to announce the True North Napa Valley – True North Club Member Store!
The private member store is for True North Club members only. It's a way for us to celebrate the bonds of sisterhood for Theta Phi Alpha and share the wines we love with sisters, family, and friends. Replenish your cellar with a full selection of bottles of your favorite True North Napa Valley wines – while supplies last.