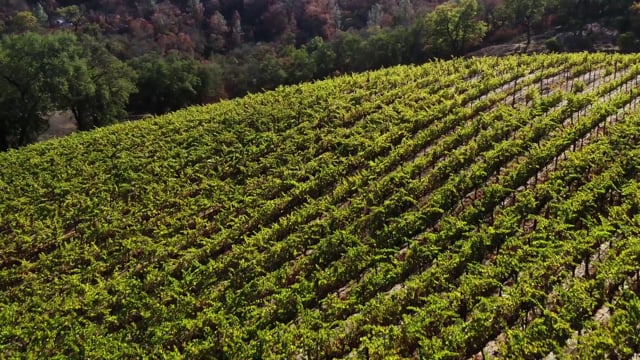 Memphis
Become a True North Club Member Today!
Countdown to Convention
Celebrate the Theta Phi Alpha's 2022 National Convention and reserve your bottle of Memphis today just for $29 to True North Club members and $35 to non-members.
00
00
00
00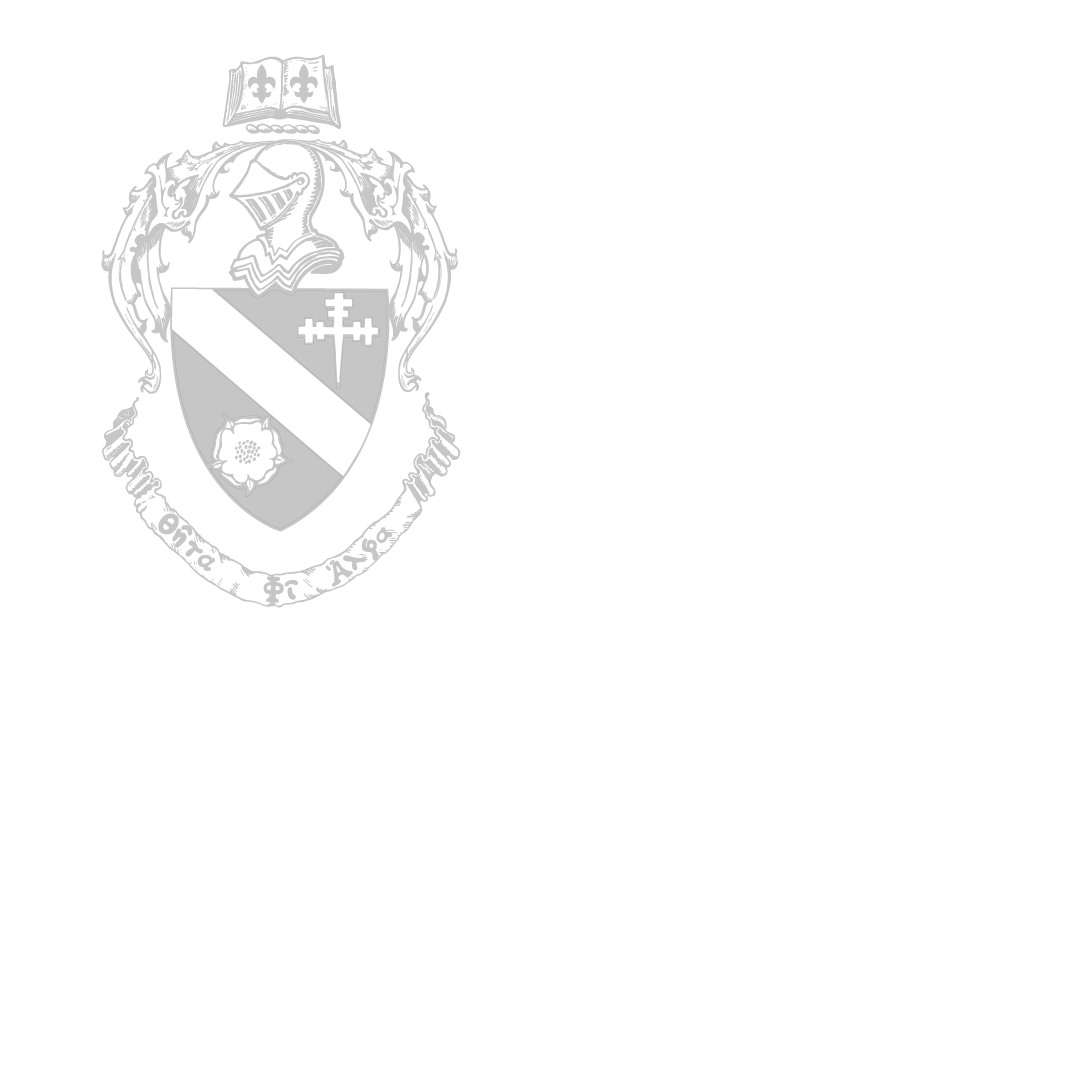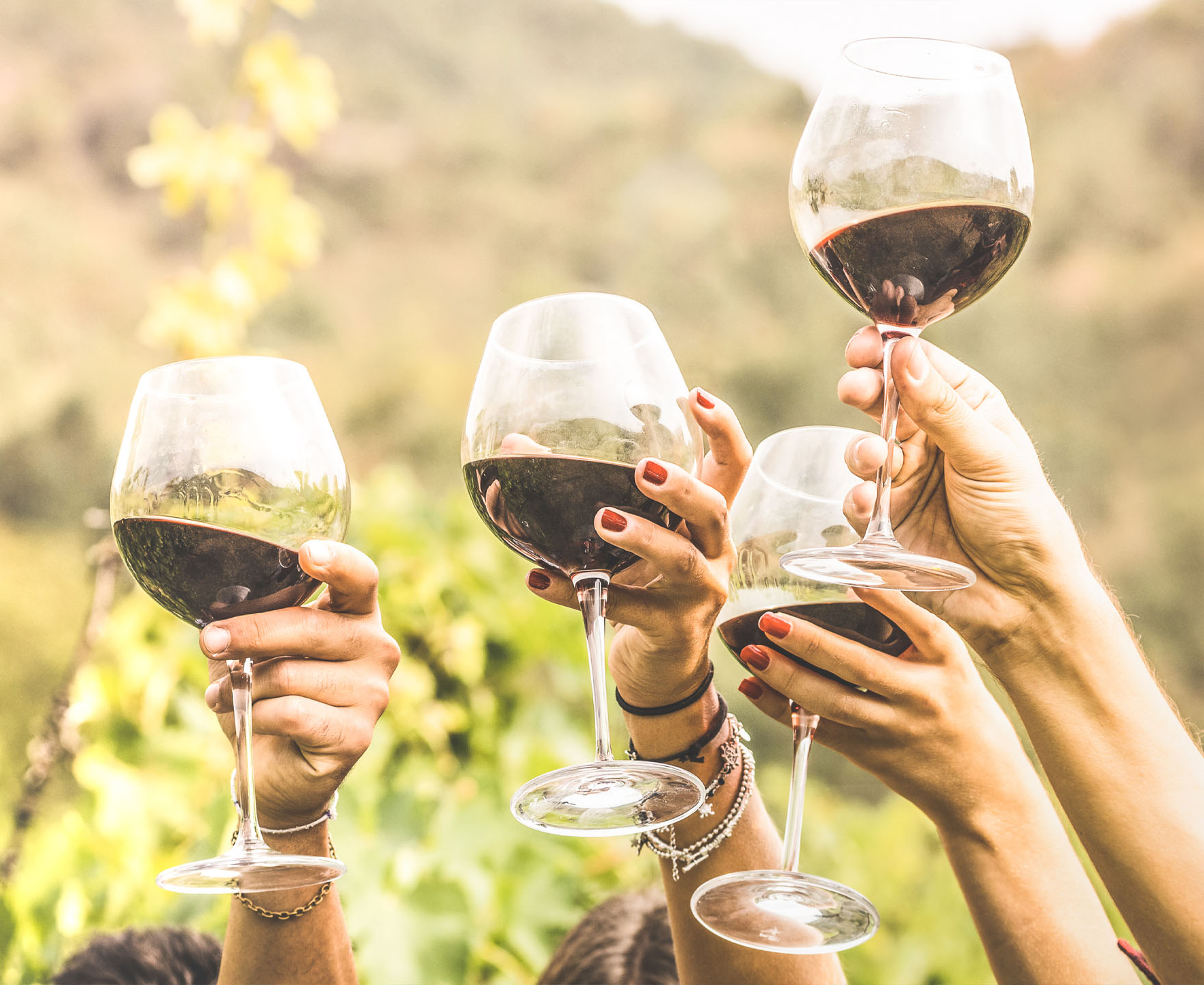 Wine Club Membership Financially Supports Theta Phi Alpha
True North Club members will receive their shipments in a gorgeous wood crate emblazoned with symbols from Theta Phi Alpha's history. Members will immediately recognize the Theta Phi Alpha Coat of Arms on the top of the box surrounded by a border of chain links with a hidden symbol of our special sisterhood as a surprise for the keen eye. Our symbolic ties carry over to the sides of the box by showcasing the Theta Phi Alpha membership badge that we all wear on our hearts with pride, the Great Seal, and Ever Loyal, Ever Lasting, the words that describe our commitment to Theta Phi Alpha. Our linked border continues around the remaining side where you'll find the True North Napa Valley logo.