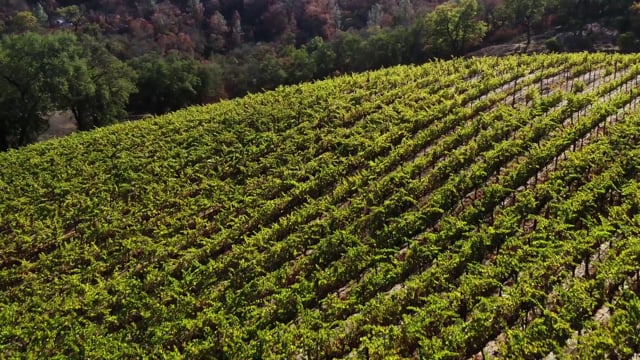 Limited production Napa Valley wines made exclusively for Theta Phi Alpha Sisterhood. 20% of proceeds are given back to Theta Phi Alpha.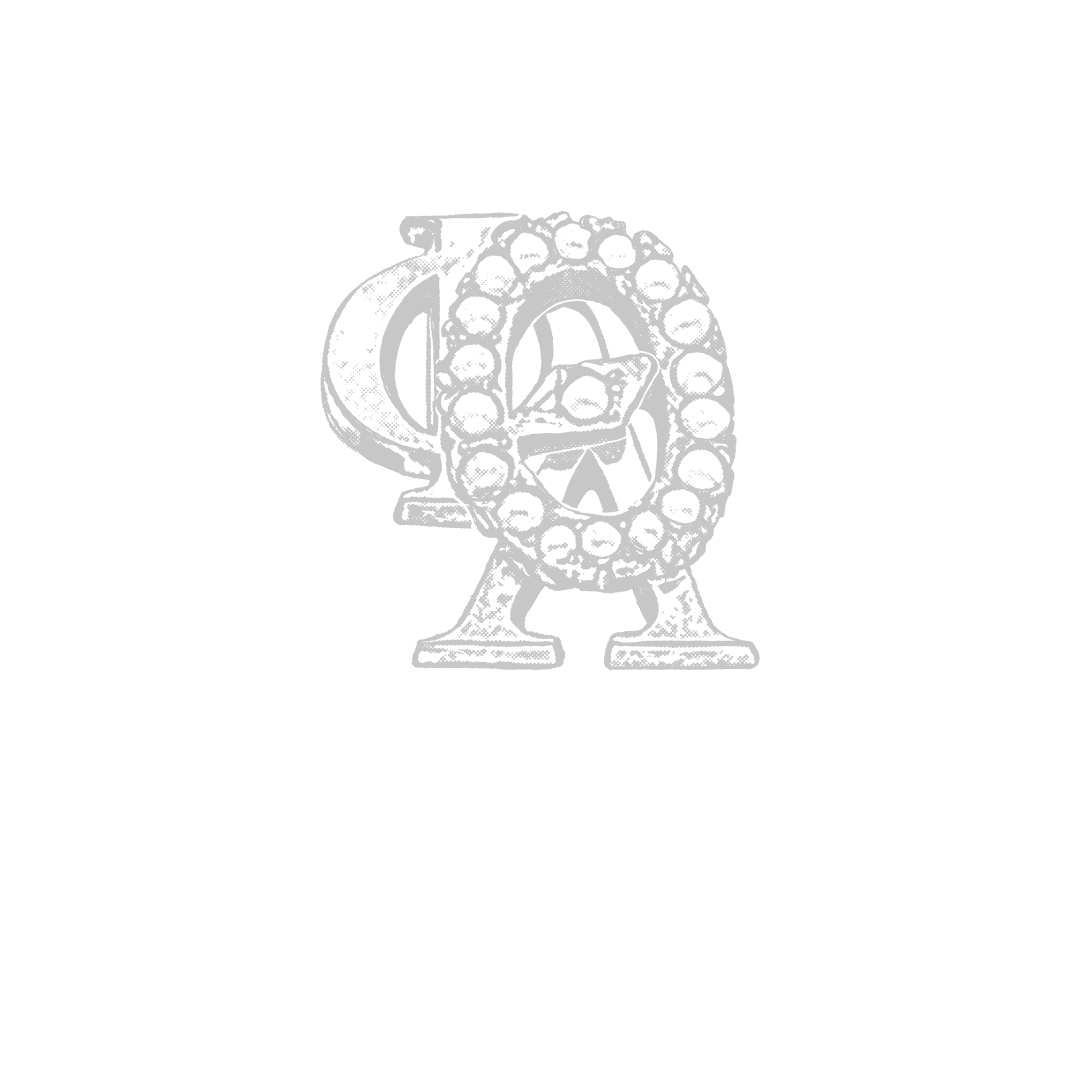 Giving back to Theta Phi Alpha
When you join the True North Club, proceeds will support the organization's programming and educational efforts. 
With every shipment, members of the True North Club support all members through the Sorority's strategic priorities and initiatives including membership development and programming; awards and recognitions; dedicated staffing; diversity, equity, and inclusion; and, the alumnae experience.
Apply to join the True North Club and support Theta Phi Alpha while enjoying world-class wines from Napa Valley.
Hear about
True North
Each bottle of True North Napa Valley wine provides a way for our members to gather, learn about our history, and contribute financially to support our organization.
Kristin Henkenius
Alpha Pi, National President
Every member who purchases a premium bottle of True North Napa Valley helps us in supporting the operations of the Sorority while celebrating our great history and sisterhood.
Tracey Liphardt
Alpha Nu, Past National President
Membership in the True North Club will help ensure our organization is as strong as it can be now, and for many generations to come.
Kathryn Hartmann
Gamma Iota, Executive Director
I am honored to make these wines for the Theta Phi Alpha sisterhood and cannot wait for you to share them with your sisters, family and friends!
Brandon R. Chaney
Proprietor & CEO, Fairwinds Estate Winery & True North Napa Valley