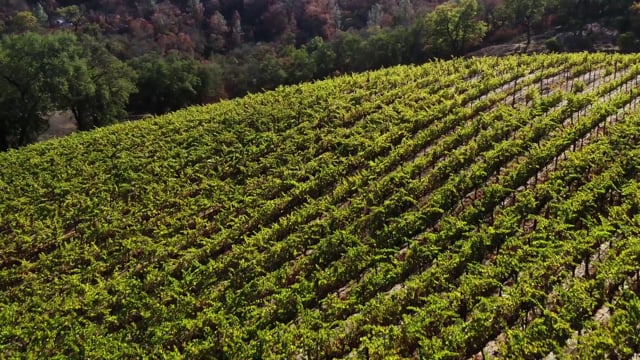 Limited production Napa Valley wines made exclusively for Theta Phi Alpha Sisterhood. 20% of proceeds are given back to Theta Phi Alpha.
Fall
Release
INTRODUCING YOUR FALL 2022 LABELS AND VARIETALS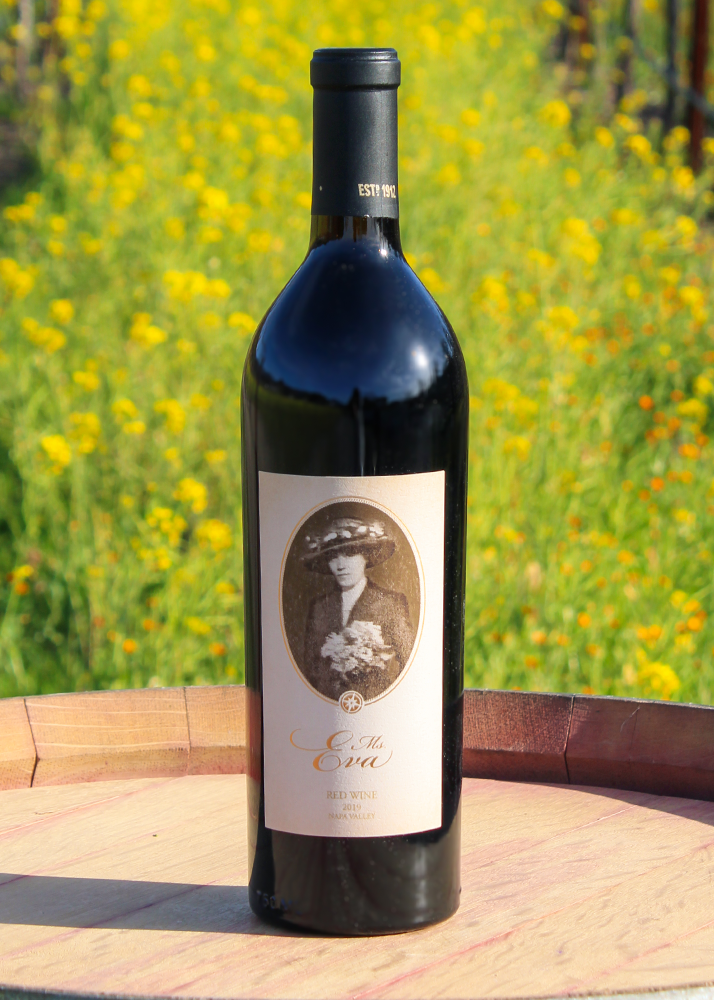 Ms. Eva
2019 Red Wine – Napa Valley

Ms. Eva is the third of ten releases in the Founders' series. The Founders' series honors the legacy of Theta Phi Alpha's Founders, who, in their desire to establish an organization that supported women at the University of Michigan, cultivated a sisterhood that thrives today.

Eva Stroh Bauer Everson was one of two collegians among the 10 Founders. Eva's father owned a traveling vaudeville and opera troupe. As a child, Eva traveled the country in the family's railway car, Eva. As a freshman at the University of Michigan, Eva joined Amelia McSweeney to begin expanding the Fraternity, including securing and furnishing 811 E. Huron Avenue, Theta Phi Alpha's first home, while also actively recruiting new members. Eva's priceless contributions to Theta Phi Alpha of her diary and scrapbook gave the Fraternity insight into our history that we didn't have before. With an impish smile and boundless energy, Eva brought enthusiasm and unbridled joy to the young Fraternity.

We introduce you to Ms. Eva. The 2019 Red Wine is an artful red blend created by winemaker Todd Heth. This wine exhibits dark blackberry, bing cherry and plum notes perfectly into layers of coffee and tobacco. The finish is dry with long lasting berry fruit. Silky but firm tannins, this wine is enjoyable now but has the ability to age well in the cellar.
$95 / Bottle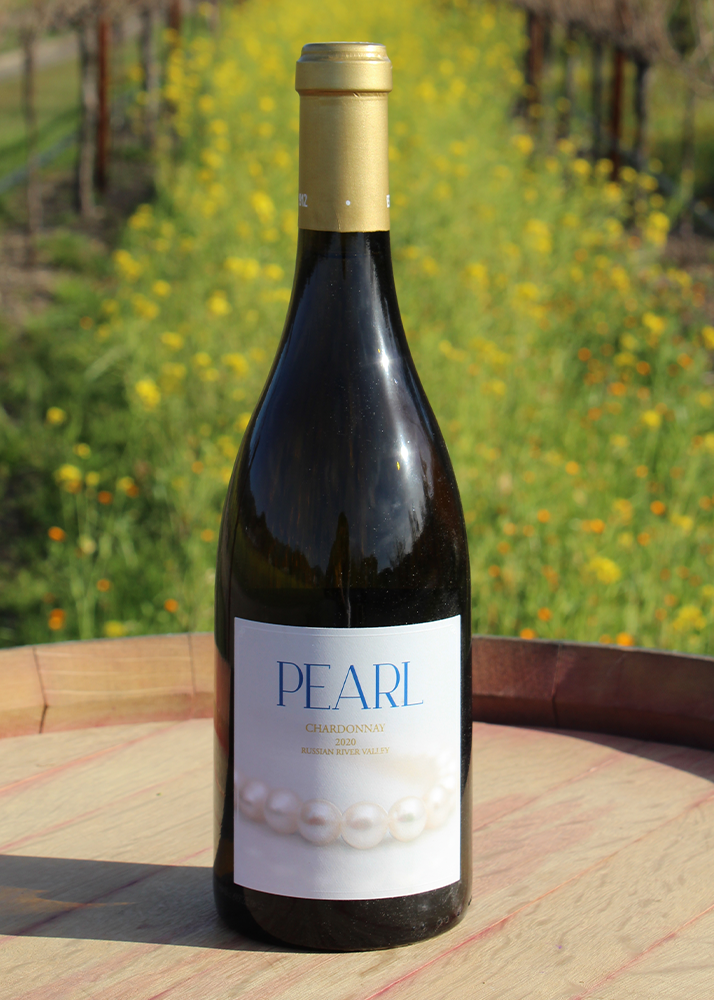 Pearl
2020 Chardonnay – Russian River Valley

Added as the second official jewel in 1920, the pearl has great meaning to Theta Phi Alpha, being the main feature of our membership badge. The pearl is a treasured jewel, requiring no special cutting or polishing to maximize its beauty, making it treasured in its original form. Nineteen pearls sit atop a gold Theta, over the Phi and the Alpha, giving meaning to many areas within the Fraternity.

We introduce you to Pearl. This Chardonnay is a real gem. Hailing from the cool and foggy climate for the Russian River Valley in Sonoma County, this beautiful medium-bodied wine was grown slowly to build intense flavors over time. This wine was aged in French oak and displays a beautiful balance of fruit, oak and liveliness on the palate and exhibits lush mango and toasted almond. Balanced fruit with tarte acidity makes this wine a classic example of Premium Russian River Chardonnay.
$56 / Bottle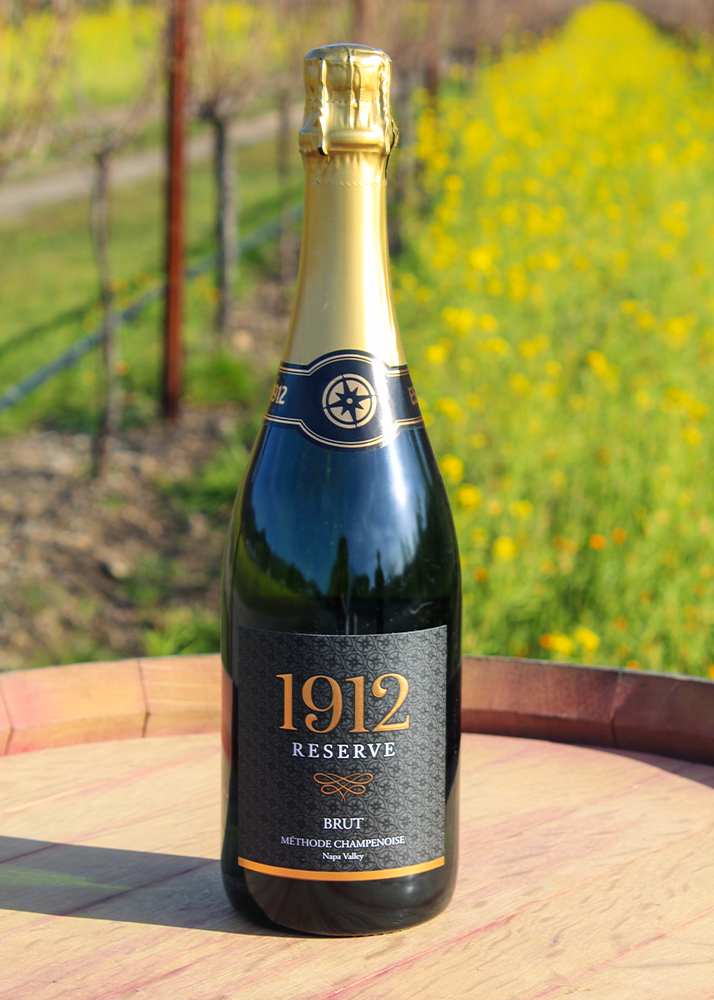 1912 Reserve
Sparkling Brut – Méthode Champenoise – Napa Valley

Founded in 1912, Theta Phi Alpha celebrates a long history of everlasting sisterhood, established by our ten valiant Founders. This premium sparkling wine is crafted using the centuries-old "Méthode Champenoise" and draws inspiration from the courage and leadership that brought Theta Phi Alpha into being in 1912.

We introduce you to 1912 Reserve. This premium sparkling wine – meticulously and artfully made in the traditional champagne method – rivals anything found from the best Champagne houses in Épernay and Reims. Blended superbly from Chardonnay and Pinot Noir, this magnificent Napa Valley Brut exhibits rich fruit aromatics of strawberry and delicate white cherry that follows through to a creamy mid-palate accompanied with highlights of lime and wet minerality and a lingering vibrant finish.
$85 / Bottle
Summer
Release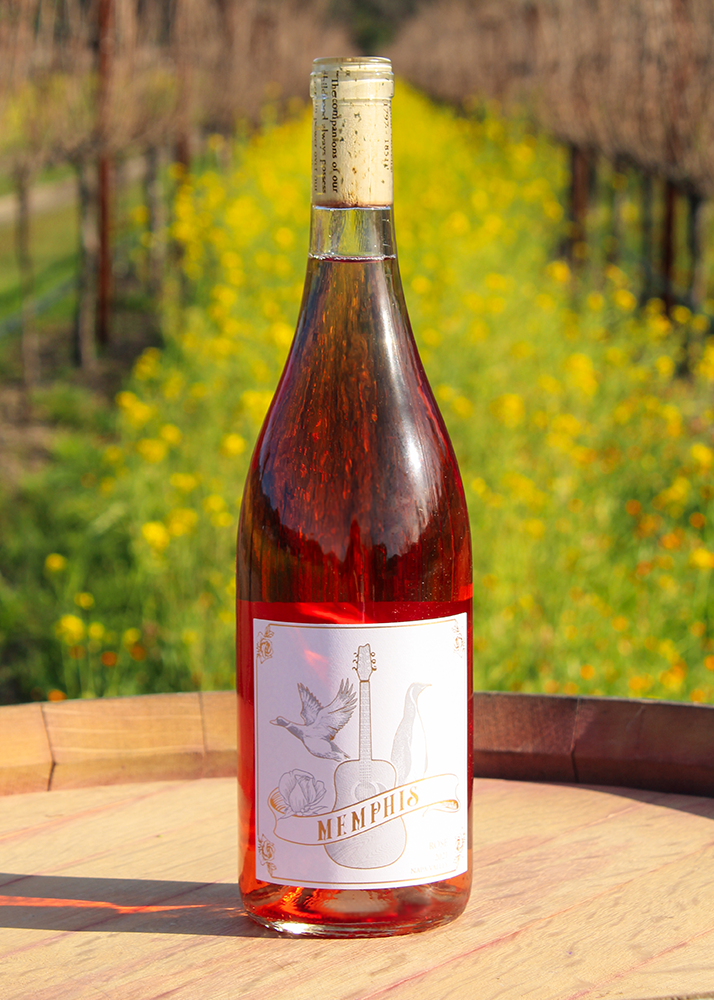 Memphis
2021 Rosé – Napa Valley

From Elvis' "Blue Suede Shoes" to over 100 barbecue joints serving up the best ribs in town, Memphis is home to many iconic landmarks, food, and activities, including Theta Phi Alpha's 2022 National Convention! With a stay at The Peabody and their five resident ducks, our members enjoyed a visit at the National Civil Rights Museum, traditional Memphis barbecue on Beale Street, and all of the great memories that National Convention has to offer.
$35 / Bottle
Coming
Soon
OUR SPRING 2023 RELEASE IS COMING SOON