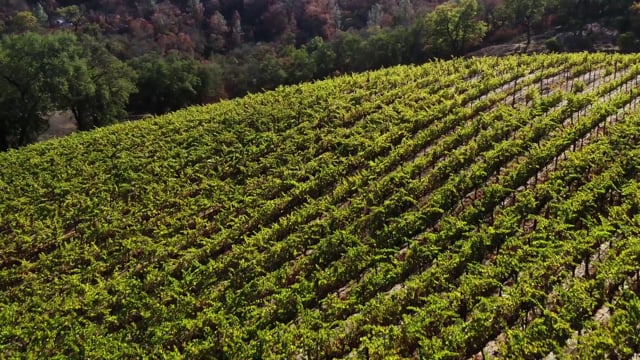 Limited production Napa Valley wines made exclusively for Theta Phi Alpha Sisterhood. 20% of proceeds are given back to Theta Phi Alpha.
Fall
Release
INTRODUCING YOUR FALL 2023 LABELS AND VARIETALS

Ms. Helen
2020 Cabernet Sauvignon – Napa Valley

Ms. Helen is the fourth of ten releases in the Founders' series. The Founders' series honors the legacy of Theta Phi Alpha's Founders, who, in their desire to establish an organization that supported women at the University of Michigan, cultivated a sisterhood that thrives today.

Helen Ryan Quinlan was a quintessential woman of grace, influence, and service, with philanthropy a hallmark of her character. A 1908 UM alumna, founding a sorority was a priority and a passion for Helen. She traveled to Ann Arbor from Cleveland first to consider the possibilities with her friends, the fellow Founders, then organize, and with the first initiation, bring Theta Phi Alpha into being. A loving wife and mother and a loyal member, her many gifts of organization and service on both the national and local scale shaped her philanthropic life and the mark that she made is gratefully recalled today.

We introduce you to Ms. Helen. Our flagship Napa Valley Cabernet Sauvignon is a classic representation of the appellation's preeminent varietal. Notes of black cherry, blackberry and plum are complemented by hits of toasted oak, dried currant and baking spice. Fine-grained tannins and ample brightness on the palate give way to a polished mouthfeel and exceptionally long finish.
$95 / Bottle

Birds of a Feather
2021 Pinot Noir – Russian River Valley

Adopted as Fraternity's mascot in 1987, the penguin has been a prominent fixture in Theta Phi Alpha for the past 35 years. Penguins symbolize loyalty and affinity, mating for life and returning to the same partner year after year. Their friendliness and dedication to their mate and community makes them a perfect symbol for Theta Phi Alphas from North to South, East to West.

We introduce you to Birds of a Feather. From the Russian River Valley AVA of Sonoma County, this beautiful wine is influenced mostly by the fog of the AVA and is very aromatic, with a velvet mouthfeel, and has a fruit character that is ripe and intense.
$65 / Bottle
Spring
Release
INTRODUCING YOUR SPRING 2024 LABEL AND VARIETAL

Silver Scales
2021 Cuvée Blanc – Napa Valley

Justice to each fellow man rings out as the first line of Theta Phi Alpha's Creed, written by Dorothy Stephans, Epsilon, which was published in the 1933 Songbook. One of Theta Phi Alpha's core values, justice means weighing your words, decisions, and judgments in your life and in the Fraternity. Theta Phi Alphas are called upon to conduct ourselves thoughtfully and equitably, and in so doing, reflect the Fraternity's high ideals.

We introduce you to Silver Scale. This is an alluring and complex white wine blend, with a sensuous offering of tropical fruits, white flowers and subtle spice. The nose is like a bouquet of flowers and jumps from the glass with ripe lemon, white peach and orange blossom followed by notes of toast and white pepper. On the tongue, lemon bursts forward with pineapple and other tropical fruit, with undertones of vanilla. The finish is bright and zingy and mellows with vanilla and subtle spices in its length.
$44 / Bottle