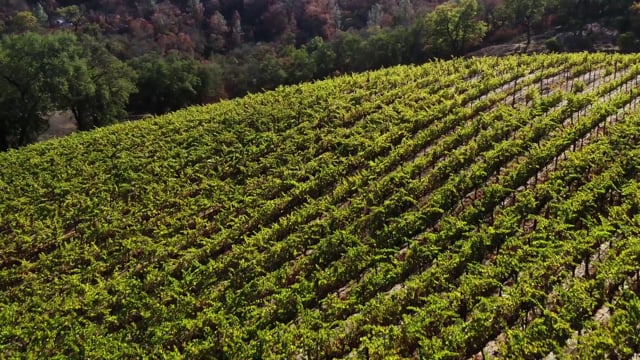 Elevate your alumnae events with access to premium event packages from Theta Phi Alpha official wine brand and club. Enjoy a selection of fine wines and special benefits for a memorable gathering with fellow alumnae.
Why Purchase our Event Packages?
Support Theta Phi Alpha as proceeds will support strategic priorities and initiatives including membership development and programming; awards and recognitions; dedicated staffing; DEI; and, the alumnae experience.
Bring your alumnae community together for a memorable experience and raise a glass to old memories and make new ones while supporting Theta Phi Alpha.
Each bottle of True North Napa Valley is carefully handcrafted to honor the rich history of the Theta Phi Alpha Sorority. Every sip of this fine wine celebrates our sisterhood and the timeless traditions we hold dear.
We offer assistance & personalized support on how to host your alumnae wine tasting experience. If you are an alumnae chapter president or organizing an alumnae event, please fill out the form below or reach out to us.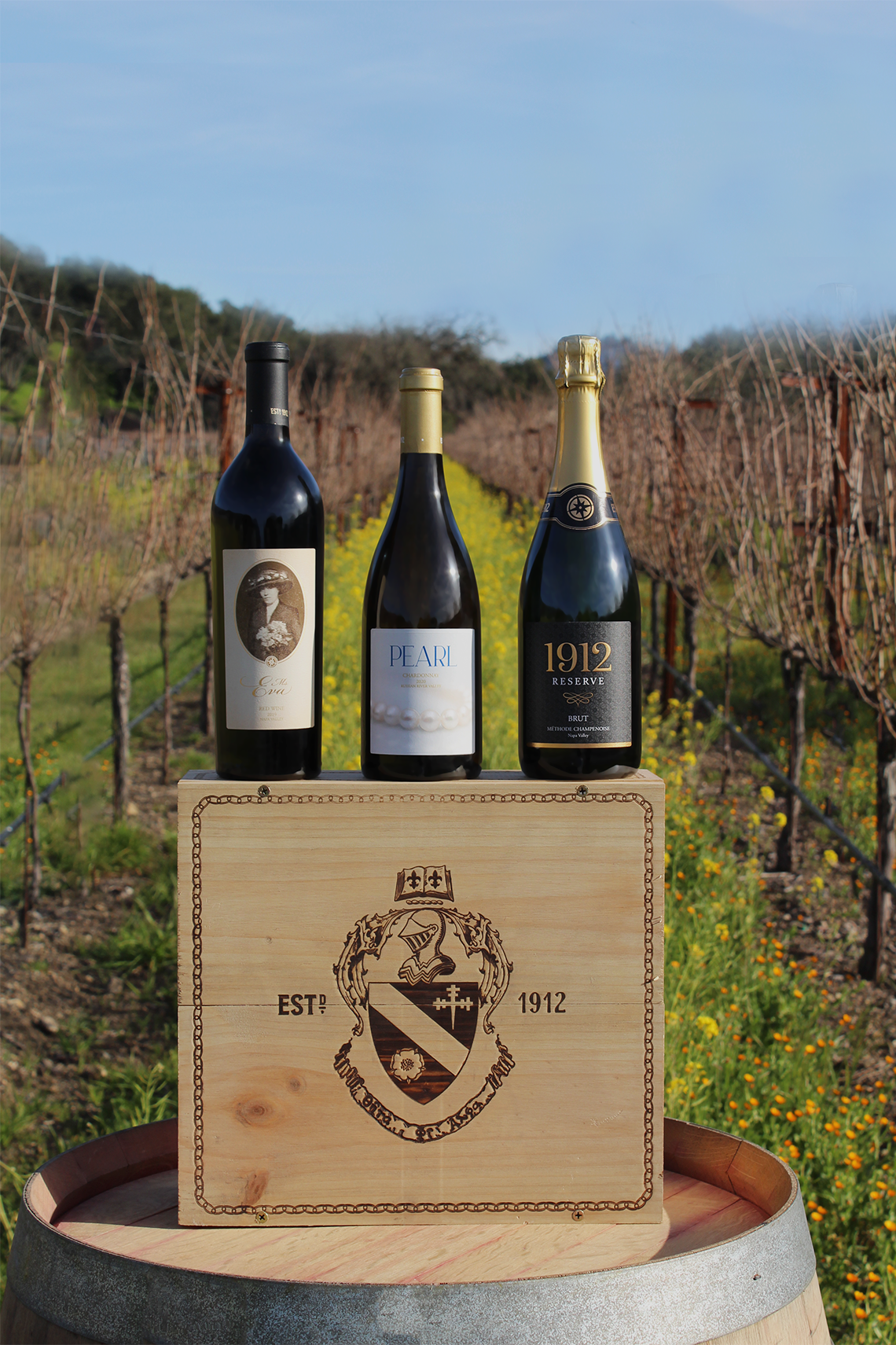 Unwrap the ultimate wine experience with each package, featuring:
Limited-edition, premium wines from Napa Valley, crafted exclusively for Theta Phi Alpha
A Theta Phi Alpha fire-branded vintage wooden wine crate
Tasting guides to enhance your experience and provide information on tasting notes & suggested food pairings
True North Club information cards for a deeper understanding of our club & how we support Theta Phi Alpha
Alumnae
Testimonials
"I love being able to share True North with Theta Phi Alpha sisters. Offering a wine tasting at our convention so that all alum in attendance could share in the experience was lovely. Getting to share in fellowship with members we only see a few times a year, was enhanced by being able to share it with wines curated specifically for our membership."
Kathryn Hartmann
Theta Phi Alpha Executive Director
"I enjoyed the opportunity to taste our True North wines at the Alumnae Reception at Convention. Seeing our members taste our wines, read the history on the bottles, and realize that participation in the wine club can help the Fraternity financially was a fun addition to this event."
Kristin Henkenius
Theta Phi Alpha National President
"At the Convention this past summer, I enjoyed tasting the True North wine collection at the alumnae reception. It was the perfect moment for a splash of champagne. Being in the wine club has given me the opportunity to taste all that we have to offer. The champagne has been super fun to drink with my Theta Phi friends and some of my other friend groups have also exclaimed how great it is! It really completed our New Year celebration this past January."
Jessica Ballman
Theta Phi Alpha National Vice President of Collegians
"I was so excited to share the first box that I ordered with my sisters during our holiday party. It was an amazing night where we were all able to experience the excitement of something new and share our thoughts on the wines as we tasted them. To this day the box is my favorite part and sits in my living room and often holds additional bottles in storage."
Ainsley Robson
Theta Phi Alpha National Vice President of Alumnae